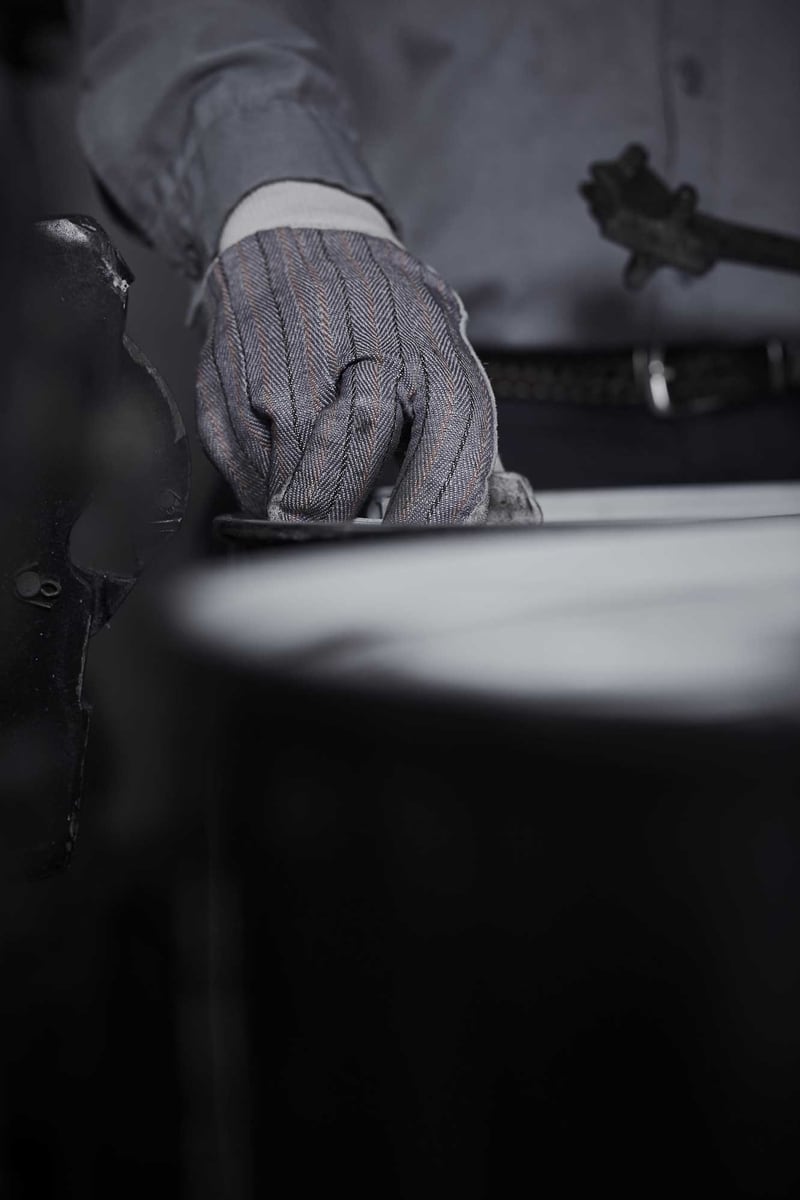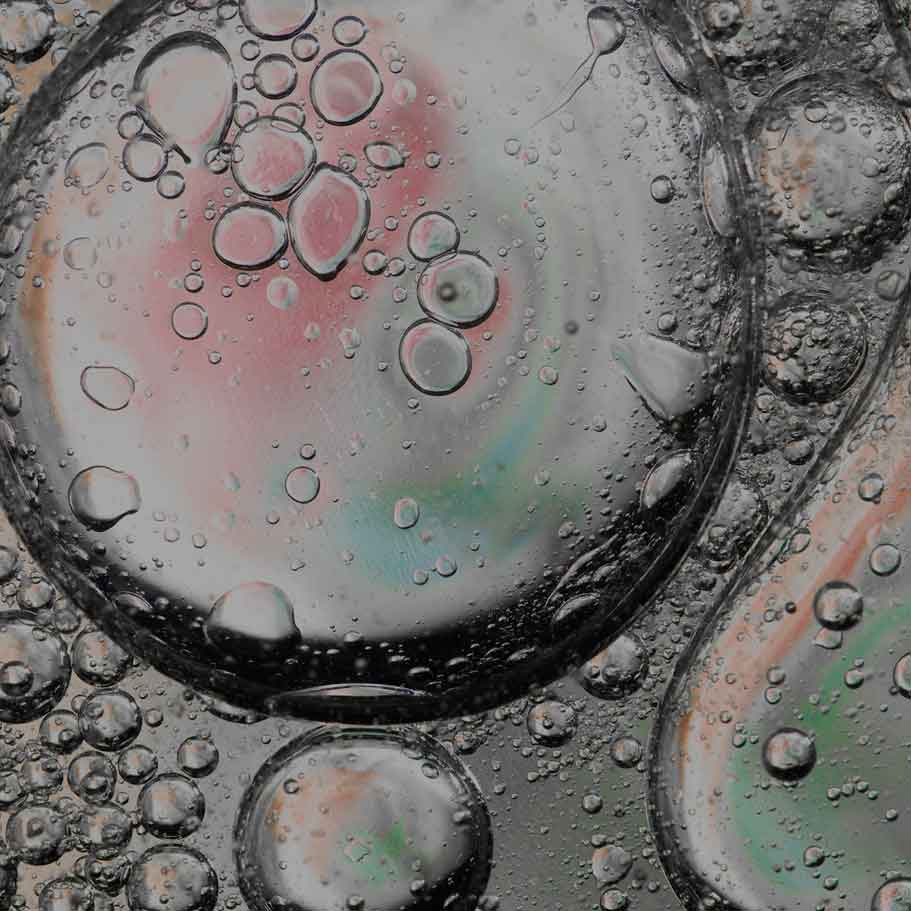 Are Anti-Wear Oil Additives Necessary?
Companies and individuals go a long way to making sure the engines or motors operating the machinery – big or small, can address several potentially damaging problems. From mechanisms in small and large manufactories to huge devices on oil rigs and in refineries, wear and friction are related and consistent problems. The measured and effective response is to improve the content of the oil by adding a specific chemical to it. While rust and corrosion are two important issues additives address, one of the most common is wear and friction. This is accomplished through anti wear oil additives.
The Role of Anti-Wear Oil Additives
Engine oil must be capable of tackling various serious problems. When it comes to wear, the answer is to introduce an anti-wear oil additive. The protection is created when the heat-activated additive touches the metal engine. The result is the production of a thin layer of a lubricating film. It coats every component and surface of the engine. This prevents wear as well as the loss of metal surfaces.
Anti-Wear Additives Are Necessary
Oils for engines and motors contain one or more additives. Among the most common additives are those used to control wear and friction. Are they necessary? With today's engines, environment and oil, they are more than that. If you want to prevent damage caused by wear and friction. If you want to extend the life of an engine, anti-wear oil additives in engine oil or lubricants are not optional; they are essential.