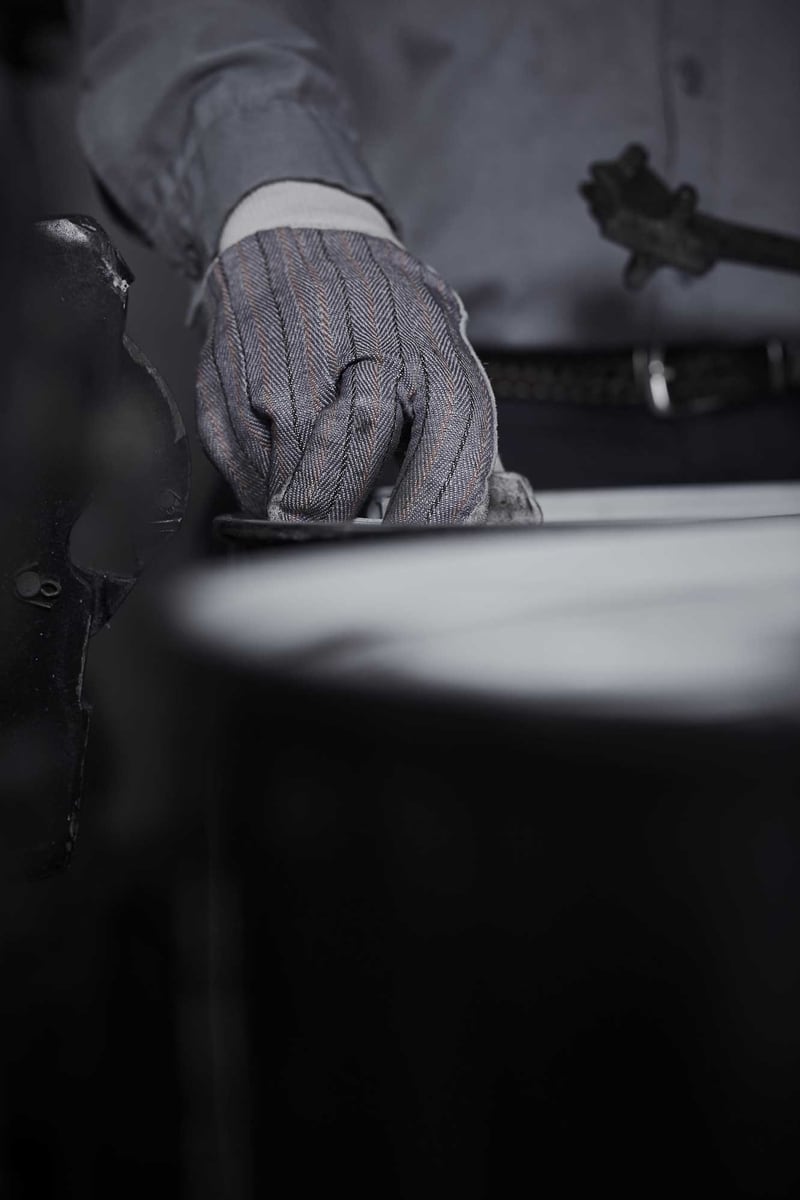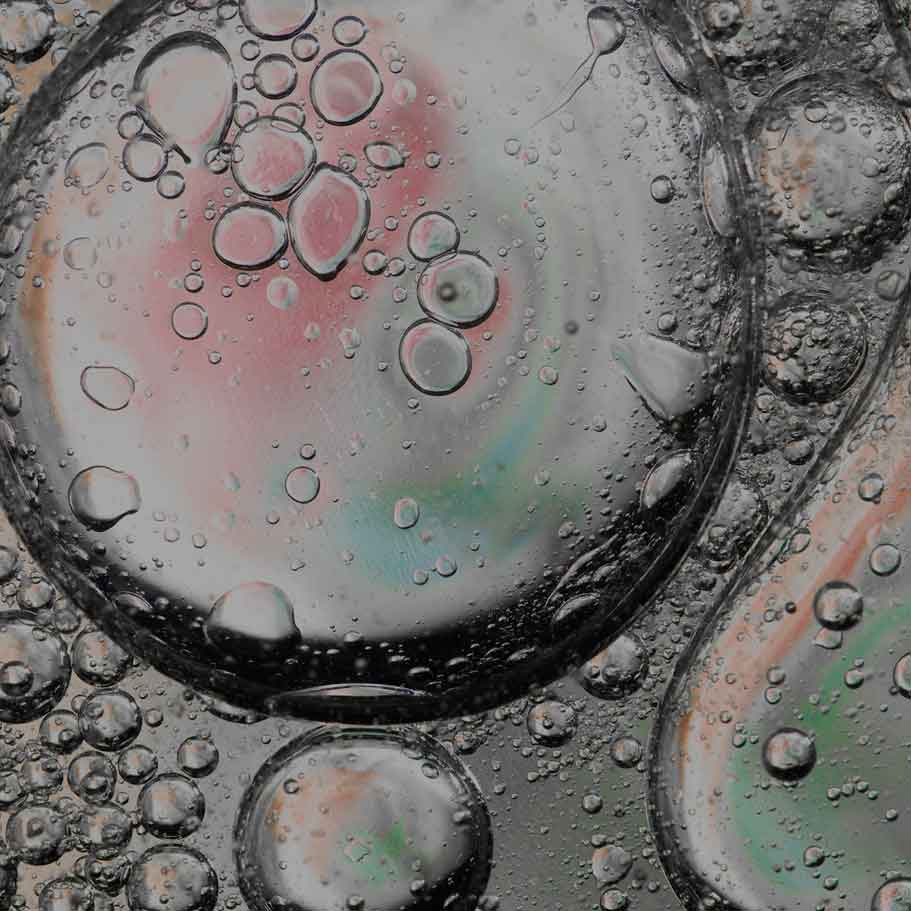 Polartech® Product Line
Italmatch produces a wide range of specialized additives.
Polartech provides superior emulsifiers corrosion inhibition and lubricity agents. Drawing on years of experience and close work with MWF manufacturers, we have developed components that can be used to formulate all types of neat oil and soluble oil formulations, supporting applications ranging from light duty to heavy duty applications in all types of metals.