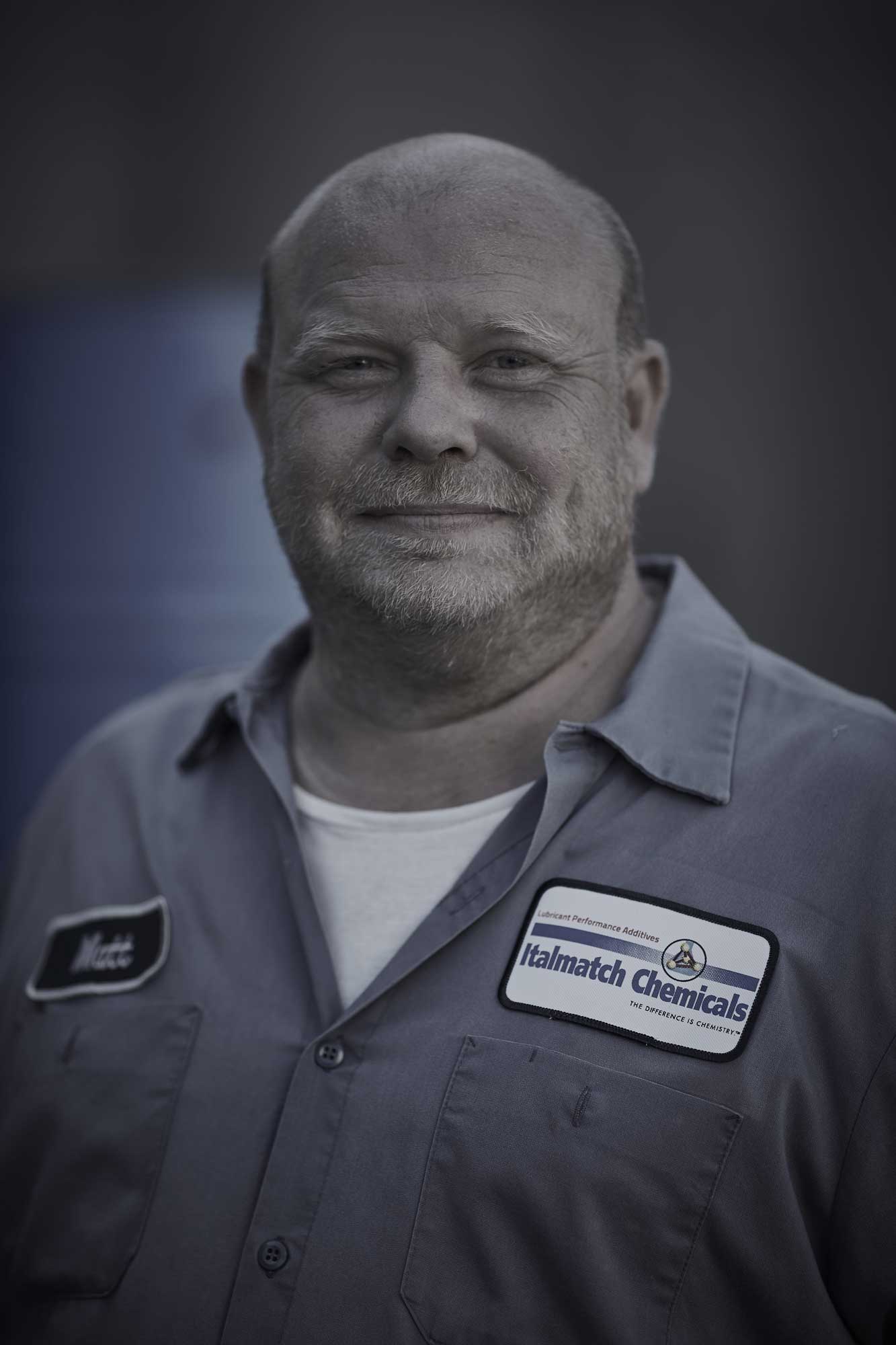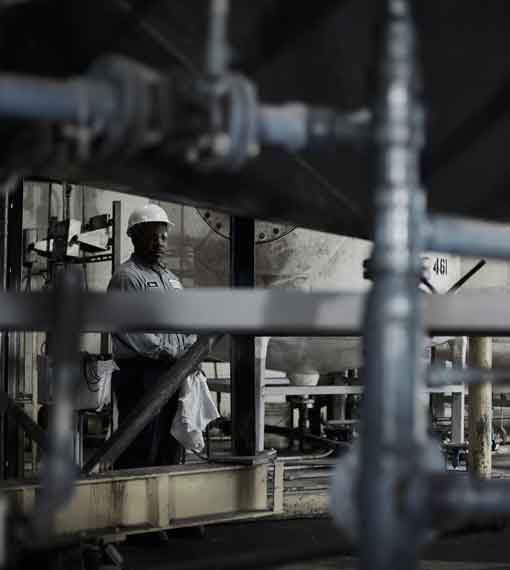 About Us
"Elco/Italmatch history drives our future...

see our story

"
Headquartered in Cleveland, Ohio, we're a worldwide supplier of specialty chemicals since 1927.
Since its inception, Elco is basic in sulfur and phosphorous chemistry. We focus on additives for extreme pressure, wear protection, friction modification and corrosion inhibition. Due to our strong position in these basic chemistries we are able to offer full performance packages as well as individual components for formulating flexibility.

Elco began as an innovative producer of gear oils that solved the demanding hypoid gear lubrication challenge of the day. Today our product line includes sulfurized products (including light color, low odor), dithiophosphate chemicals, and other specialized lubricant packages to meet our customer's formulating needs. Our products serve the metalworking fluid, grease, hydraulic oil, slideway lubricant, gear oil, and other industrial lubricant markets.
Vision
Our vision is to become the specialty chemical company most respected by our industry. We will accomplish this by maintaining an entrepreneurial spirit, fostering sustainable innovation and listening to our people and partners' diversity of ideas.
Mission Statement
We are a results-driven team dedicated to providing creative and relevant solutions for our customers, making them successful in their markets. Our core values of ethics, integrity, and transparency build sustainable relationships and trust with our business community. We are guided by these principles and work closely with our customers to create opportunities that promote success and growth for all parties.