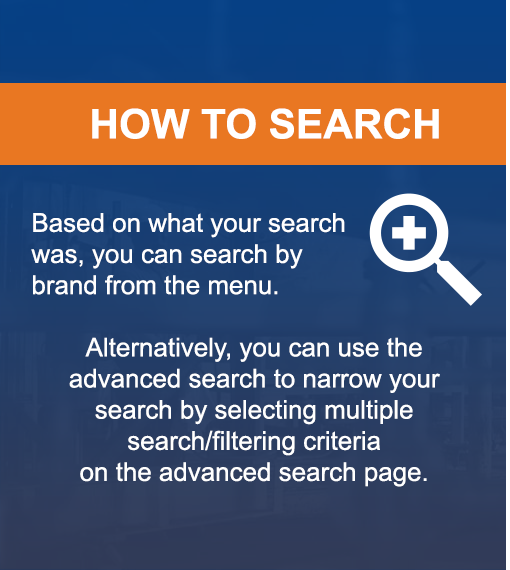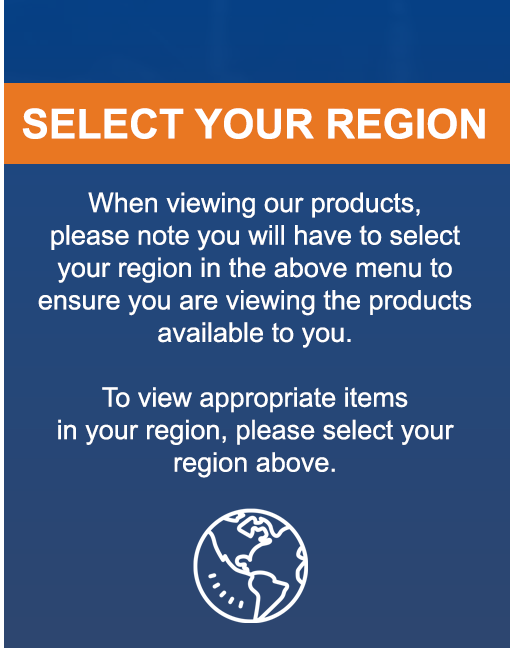 Drilling Fluid Additives for Higher Efficiency in Your Applications
If your industrial application requires the use of drilling, then it is important that you have the right fluids in order to maximize efficiency. Drilling fluid additives puts the control in your hands, allowing you to create the perfect conditions for which to perform your work. Italmach Chemicals is a worldwide provider of high quality drilling fluid additives chemicals designed for any type of industrial application. We work with you to provide specific formulations that enhance productivity and efficiency while reducing loss with formulations designed for drilling needs of any complexity.
About Our Range of Drilling Fluid Additives
At Italmach Chemicals, we know that no two industrial applications are the same. That is why we have created an outstanding range of drilling fluid additives to cater to your specific needs. Our drilling fluid additives chemicals provide exceptional control with friction, pressure and viscosity modification, as well as anti-foaming agents, emulsifiers, corrosion inhibition, anti-wear, dispersants and more engineered to support your applications. We provide robust support at every step of the process, ensuring that you have the right chemicals for your needs.
Find Out More About Our Range of Drilling Fluid Additives Chemicals Today
If you are looking for an outstanding range of premium engineered drilling fluid additives, then the team at Italmach Chemicals provides exceptional assistance to support your applications. For more information on our drilling fluid additives chemicals, contact our team today by calling us at (800) 321-0467.
Frequently Asked Questions
Q. What are drilling fluid additives?
Ans. Drilling is a rigorous process that requires the use of fluids in order to maintain a more efficient work surface. Drilling fluid additives are designed to offer precision control of the characteristics of your drilling fluid, allowing you to increase efficiency throughout the process.
Q. What chemicals are used in drilling fluid?
Ans. There are many drilling fluid additives available to promote efficiency in your drilling applications. Often, additives such as surfactants, emulsifiers, thinners, friction modifiers, defoamers, viscosity modifiers, pressure modifiers and more are used, with the ability to mix and match depending on your specific needs.