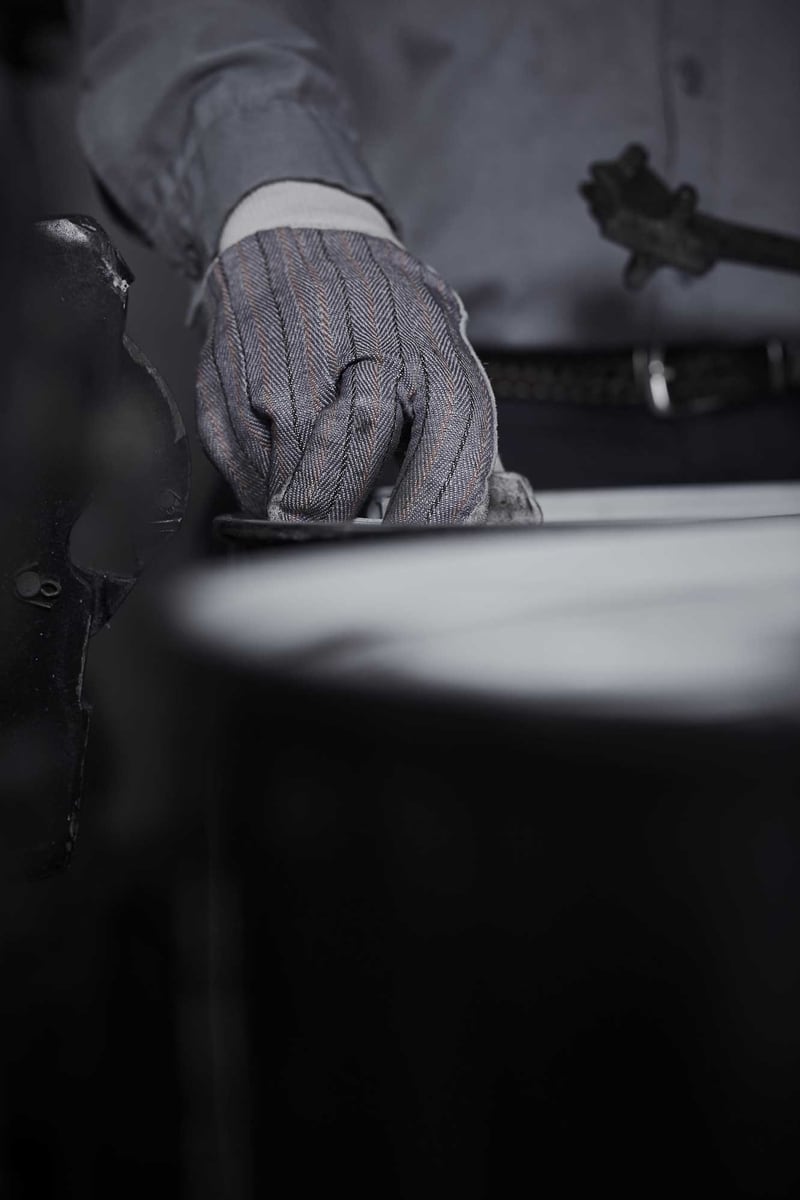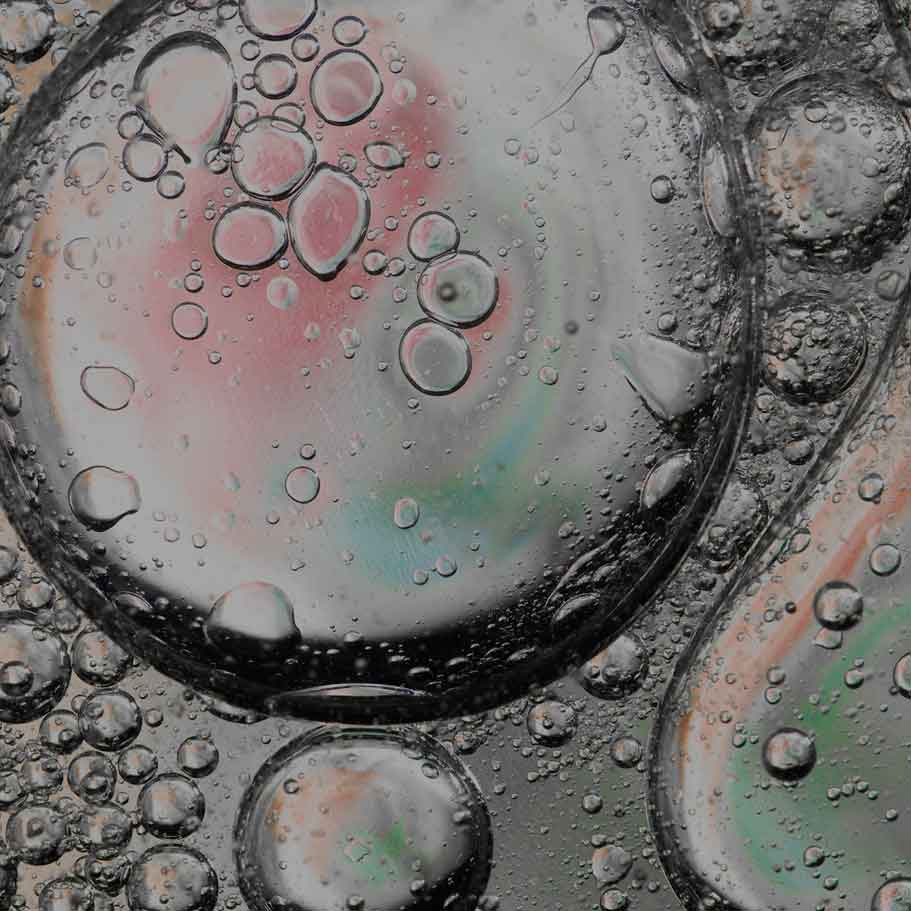 Things You Need to Know About Metalworking Fluid Additives
Metalworking fluid (MWF) designates a variety of oils and other liquids employed to lubricate and/or cool metal workpieces during grinding, machining, milling or other processes. They are essential to ensuring the specified result is achieved. There are other things you need to know about metalworking fluid additives before you choose a specific type, including classification.
Classification
MWFs fall into these four basic classes:
Straight/Cutting/Neat Oils: Comprised of animal, marine, mineral (petroleum), synthetic or vegetable oils, these are not thinned with water.
Soluble/Emulsifiable Oils): This type's contents range from 50 to 85 percent of severely refined petroleum oils, in addition to emulsifier additives that dilute oil present in the water.
Semi-Synthetic Fluids: The contents of this type consist of 5 to 50 percent severely refined petroleum oils as well as the balance of water and several other additives.
Water Based Synthetic Fluids: An oil free water-based product, it contains several other additives to confer lubricity, corrosion inhibition properties, and microbiological aspects.
The specific additives per classification vary. They may be corrosion inhibitors, extreme pressure additives, preservatives, stabilizers dispersants or emulsifiers
The Uses of Metalworking Fluid Additives
MFWs serve multiple purposes. They:
Reduce Friction
Decrease the heat built up during various processes
Assistance preventing burning and smoking
Improve workpiece quality by removing various things such as swarfs, chips and fines from both the surface and the tool
Metalworking Fluid Additives
If you plan to purchase metalworking fluid additives, be sure you understand their basic nature, quality and applications. This will prevent the buying and employment of the wrong type.