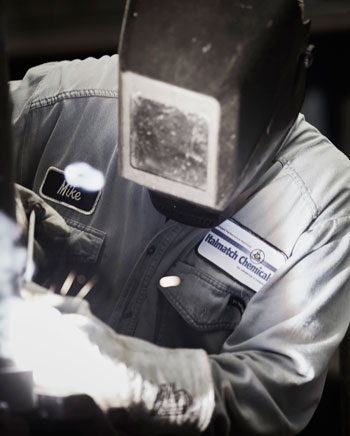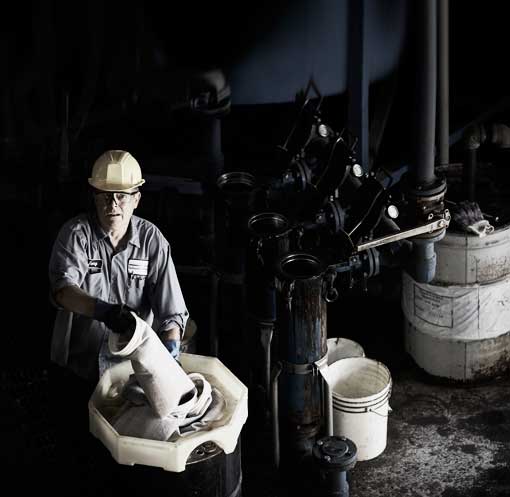 Reach
REACH Compliant.
The Elco Corporation is committed to meeting the requirements set out in the European Union's new chemical regulation REACH (Registration Evaluation and Authorization of Chemicals). Elco has given the REACH regulation a very high priority and we have followed the development of REACH since the beginning.

The preparation work done at Elco has been consistent with the recommendations of the European Council for the Chemical Industry (CEFIC). This includes the establishment of a substance inventory, collecting information on use and exposure scenarios and gathering technical data on the properties of our substances.

The Elco Corporation intends to pre-register all substances that are imported into the European Union. By pre-registering we intend to avoid any disruption in the marketing or supply of our products. The actual registration of substances will be done in accordance with the transitional provisions of the regulation in the years 2010 through 2018.