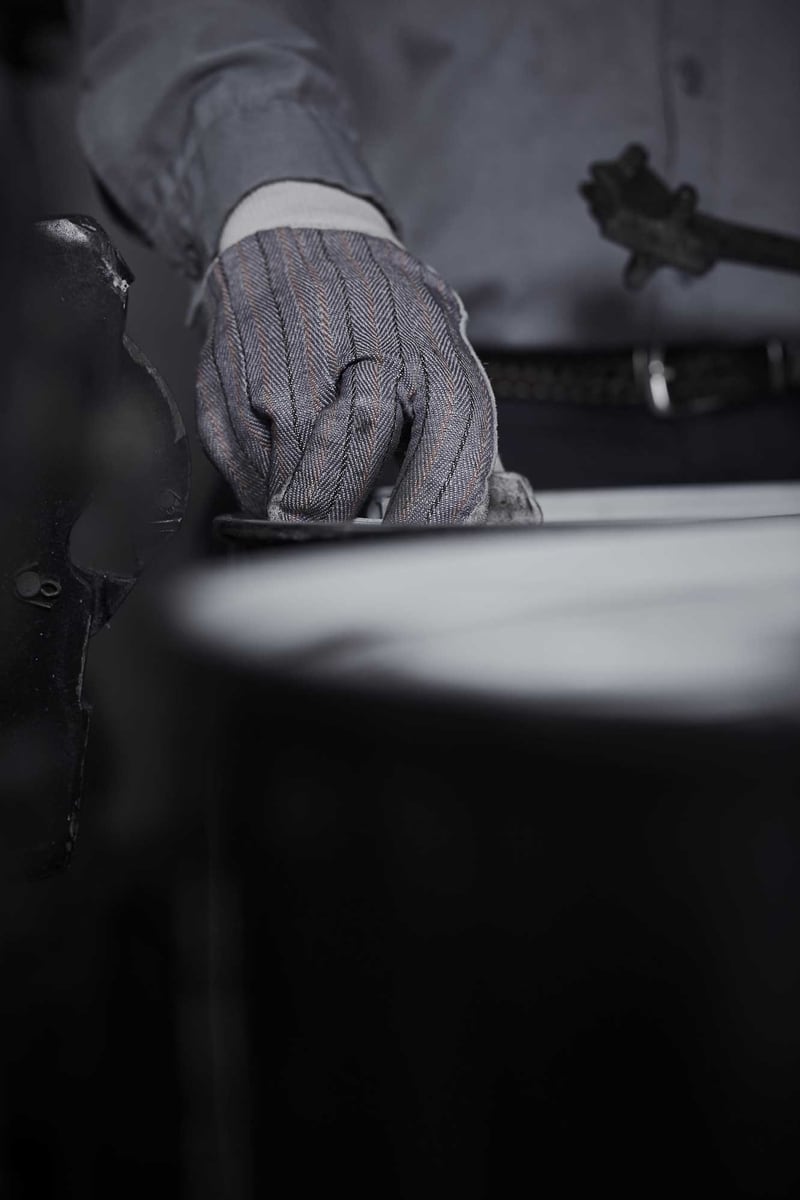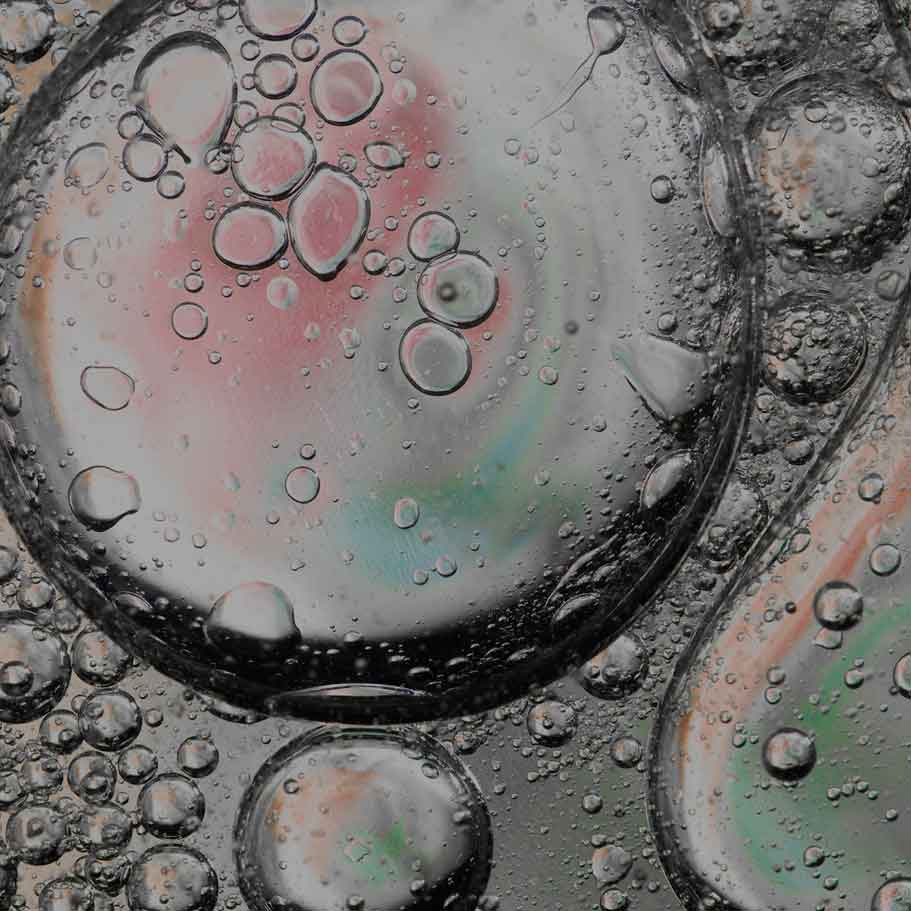 Metalworking Additives For Industrial Lubricants
Metalworking additives for industrial lubricants are quite complex because they need to perform a number of different functions, such as:
Cooling
Corrosion protection
Providing lubrication
Protecting metal parts during the machining activity
Italmatch Chemicals provides a variety of lubricant chemicals, such as cutting oil additives, industrial gear oils, corrosion inhibitor additive, and anti-wear agents for lubricants.
In the simplest form, metalworking can be seen as one of two basic processes. One is metal cutting or removal of metal parts. The other is metal deformation, such as bending, drawing, or stamping without removing any of the metal.
Providing A Broad Range of Products
Italmatch Chemicals is proud to provide a range of products that meets all of your emulsification requirements for the most common semi-synthetic and emulsifiable oil metalworking additive formulations. Our product line includes phosphate esters, sulfurized products, di-thiophosphate chemicals, as well as other specialized lubricant packages. We happily serve a number of industrial lubricant markets including metalworking fluid, grease, hydraulic oil, slideway lubricant, gear oil, and more.
We are dedicated to finding the solutions that our customers need in order to be successful. The only thing better than the high-quality products that we offer is our customer service. We strive to build long-lasting relationships with our customers, working closely with them to help them succeed. When it comes to metalworking additives for industrial lubricants Italmatch Chemicals is a name that you can trust. Give us a call today to find out more about our products at 1-800-321-0467.