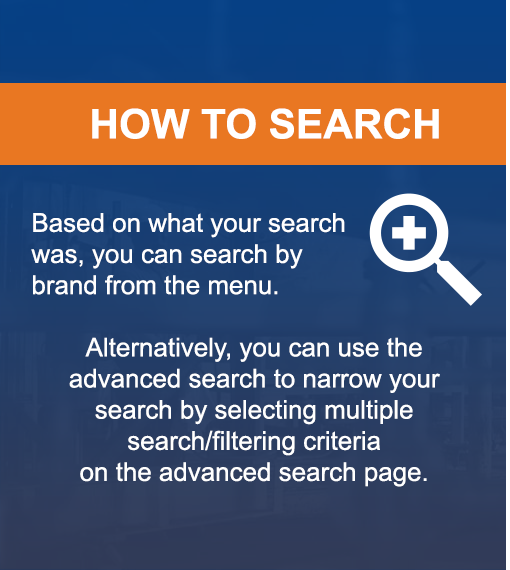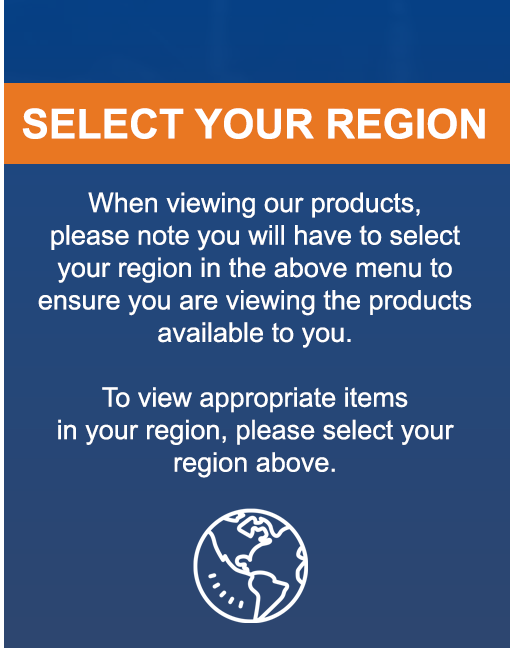 An Overview on Metalworking Fluids
Metalworking has the potential to produce intense heat, as well as create metal particles that can impede the way that you work. It is crucial that you work with a metalworking fluid in order to control the process so that you can achieve success with your project. At Italmatch Chemicals, we offer a range of additives for metalworking fluids that confer outstanding characteristics to your base oils, increasing performance while providing you with more precision. Our metalworking additives are built from our extensive experience in creating premium formulations for our clients.
As your trusted global metalworking fluids manufacturers, Italmatch Chemicals provides access to a full range of Elco metalworking lubricants. Our range can be used in any application, compatible with a wide range of neat oil and soluble formulations. Whether you are performing light metalworking operations, or you have heavy duty needs, our experienced team can help you find the right metalworking fluid additives that will cater to your unique situation. Our additives for metalworking fluids are suitable for use with all types of metals for your convenience.
Choose the Right Metalworking Additives
You'll find many metalworking fluids companies, making finding the right solution for your projects challenging. Whether you work extensively with metals or do it as a hobby, you'll need the most appropriate metalworking additives to meet your needs. We carry an extensive selection of options to ensure you can find the best one for your needs. If you're unsure which one will work best for your project, our knowledgeable team will get to know your needs and recommend the perfect solution to ensure your project goes smoothly.
Quality Is a Top Priority
Not all metalworking fluids companies are created equal. We understand how precise metalworking and dangerous grinding and cutting metals can be without using the appropriate metalworking additives. That's why we designed our line of additives to ensure you can complete your metalworking processes with less risk without sacrificing precision and quality. We use only high-quality ingredients to ensure you receive products that get the job done. We're ready to help you improve your metalworking processes with the best additives on the market.
If you are looking for metalworking fluids companies that truly understand the work that you do, choose the experienced team at Italmatch Chemicals. With formulations to cater to your specific needs, our team is by your side at every step of the way. To find out more about our range of metalworking fluid additives, contact us today by calling us at (800) 321-0467.
Frequently Asked Questions
How are metalworking fluids used?
The main purpose of metalworking fluids is to reduce friction and heat, as well as removing metal particles during common metalworking operations such as grinding and industrial machining. These fluids are designed to ensure safety during your operations.
How many metalworking fluids are there?
There are a vast number of metalworking fluids available on the market today, and it is estimated that there are over 300 different types of additives to be found in these formulations. We supply a number of premium metalworking fluids including neat oil and soluble formulations that support just about any application.