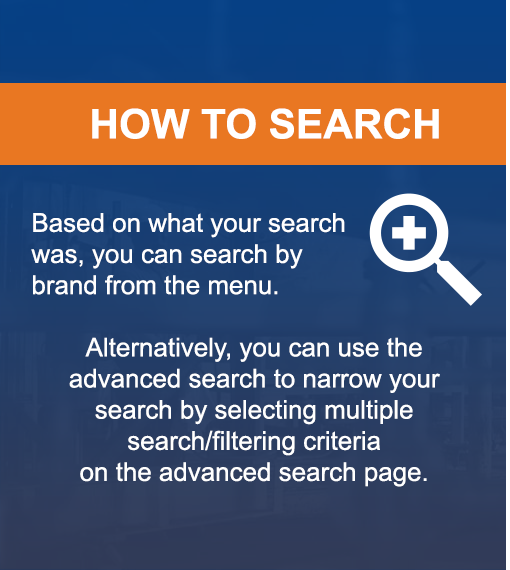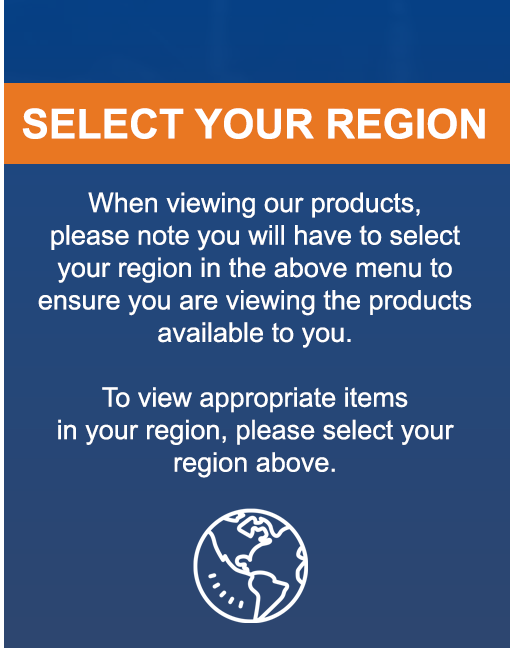 Premium Selection of Industrial Gear Oils
Gears are an important component of industrial machinery, and keeping them in good condition can make all of the difference to their performance and longevity. Industrial gear oils offer exceptional characteristics that can prevent damaging conditions, protecting your equipment while optimizing the way that it works. Italmach Chemicals is your trusted source of industrial gear oils as well as a range of gear oil additives that offer precision during operations of any complexity. We work with you to determine your specific needs, and provide a solution that works for you over the long term.
At Italmach Chemicals, we have almost a century of experience in creating outstanding formulations to support any application. Our industrial gear oils are optimized to produce outstanding performance at low treat rates, with stable products that can be used under a range of conditions for a longer lifespan of your equipment.
About Our Gear Oil Additives
At Italmach Chemicals, we have created a range of gear oil additives that promote performance with your machinery. Our additives are suitable for use in Group I-IV base stocks, and produce high film strength and advanced water separation at a range of temperatures. Our gear oil additives are designed for maximum rust corrosion inhibition, protecting your equipment in the long term, and are formulated with exceptional anti-wear characteristics.
With a range of exceptional industrial gear oils and gear oil additives available, the experienced team members at Italmach Chemicals are by your side no matter your application. Our stable formulations provide you with versatility and flexibility, protecting your equipment and enhancing performance for a range of industrial applications. To find out more about our range, contact our team today by calling us at (800) 321-0467.
Frequently Asked Questions
What do you need to know when selecting industrial gear oils?
There are a number of factors that you should take into account when selecting an industrial gear oil. These include aspects such as viscosity index, lubricant type and additive selection. With these important features in mind, choosing your industrial gear oil can be made much simpler.
How much oil additive should I use?
The amount of oil additive that you use depends on the type of additive that you select. For example, our industrial gear oil additives are designed to be used at a working volume of 1.4%, but this value can change with different formulations. Always check the specification sheet for exact values.
What type of gear oil should I use?
Select your industrial gear oil based on the characteristics that are important to you. You can also modify these characteristics based on your needs using additives that impart characteristics such as anti-wear, anti-friction and anti-corrosion.