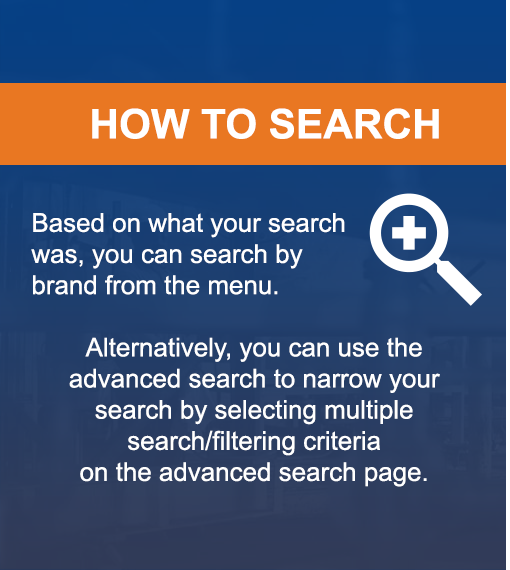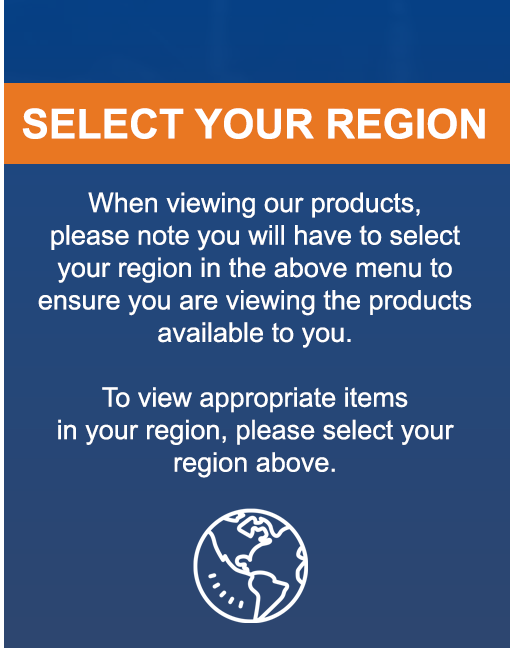 Enjoy Enhanced Reliability with Synthetic Lubricants
When you work in an industrial setting, it is crucial that you keep your equipment working perfectly at all times while ensuring that you are working at the highest efficiency to maintain your productivity. Synthetic lubricants offer you exceptional characteristics, with performance unimpeded in a range of conditions. Italmach Chemicals is your trusted national provider of premium synthetic oils and lubricants designed to enhance your workflows. No matter what type of application you are running, we will help you find the right synthetic lubricant to cater to your unique needs.
Synthetic Lubricants Uses and Benefits
Synthetic oils offer outstanding benefits when working under extreme conditions. If your industrial applications have the potential to cause a lot of wear, then synthetic lubricants provide you with exceptional protection when compared to other lubricant types. At Italmach Chemicals, we offer a wide variety of premium synthetic lubricants that provide long lasting use at extreme temperature conditions, ensuring the protection and efficiency of your equipment at every step of the way. We have extensive experience in creating high quality lubricants that cater to any type of application.
Browse Our Range of Premium Synthetic Oils Today
Italmach Chemicals is a global provider of high quality synthetic oils and lubricants designed for any type of application. Our unique formulations provide high reliability and efficiency and are tailor made for your high performance needs. To find out more about our synthetic lubricants, contact us today at (800) 321-0467.
Frequently Asked Questions:
Q. Why choose a synthetic lubricant?
Ans. Synthetic lubricants deliver outstanding benefits for a range of applications. These types of lubricants have more favorable characteristics, such as better viscosity and higher stability at a range of temperatures, so that your equipment is always working at peak performance.
Q. What are the uses of synthetic lubricants?
Ans. Synthetic lubricants uses are extremely varied, but these types of lubricants are usually chosen for applications where extreme temperature ranges come into play. Synthetic lubricants will continue to perform as expected under very high and very low temperatures, and provide high efficiency and long life.