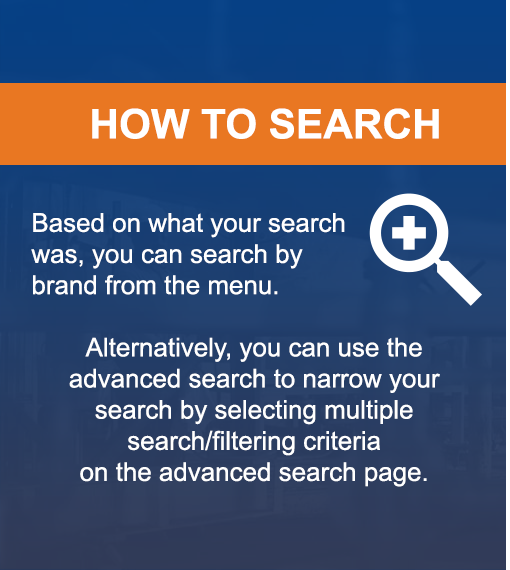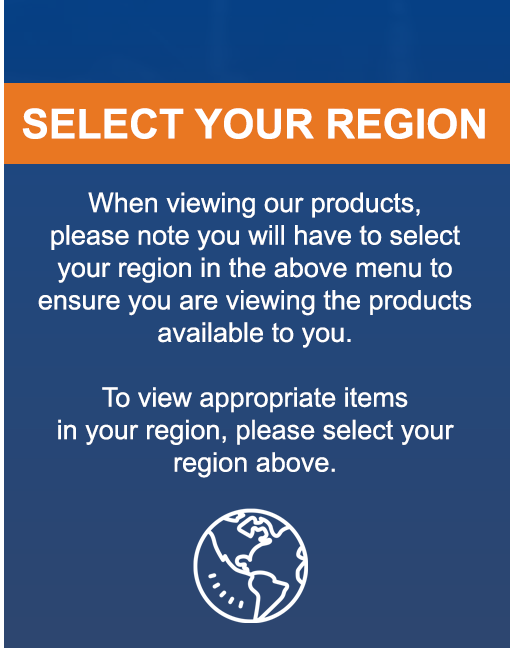 Your Source for an Outstanding Range of Antiwear Hydraulic Fluids
Hydraulic oil additives are an important part of your work, increasing your performance while protecting your machinery, equipment and products. As your trusted anti-wear hydraulic oil manufacturer with over nine decades of experience in the industry, the team at Italmatch Chemicals can help you find the best hydraulic fluid additive to cater to your specific needs. As experts in anti-wear oil additives, we create premium formulations that support you in the work that you do, no matter how complex, providing the ultimate choice in additives that provide exceptional versatility.
What are the features of the best anti-wear oil additive? At Italmatch Chemicals, our antiwear hydraulic additives are designed to meet most U.S. and international standards of quality and performance. Featuring a range of characteristics, such as corrosion inhibition, anti-foam and more, our phosphate ester hydraulic fluid is the smart choice no matter your application. Our team can assist you in determining the right hydraulic fluid additive to cater to your specific needs, and we support you along the way with outstanding services that make a difference to the way you work.
Choose the Best Hydraulic Fluid Additive
Every hydraulic machine requires hydraulic fluid to operate smoothly, but that isn't the only thing you need. Using antiwear hydraulic additives is essential to prolong your equipment's lifespan and ensure it functions smoothly with a lower risk of breakdowns and repairs. Our anti-wear hydraulic additives when used the appropriate base stocks give you peace of mind, so you can worry about other aspects of running your business. We are dedicated to helping you find the best solutions to keep your business operating at peak efficiency.
Boost Your Performance
Not all hydraulic fluids are created equal. Some lose efficiency quickly and can leave your equipment vulnerable to excessive wear and tear during normal business operations. With the best hydraulic fluid additive from our anti-wear hydraulic oil manufacturer, you can rest assured that you will get the best results and protect your equipment from excessive damage and premature replacement. You will enhance your equipment's operation with antiwear hydraulic additives that will ensure you can keep up with customer demand without overtaxing your system.
About Elco's AW Additives Products
Choosing the right hydraulic anti-wear fluid can make all of the difference to the way that you work. If you are looking for the best anti-wear oil additive, then you have come to the right place. At Italmatch Chemicals, we are proud to offer our clients a wide range of Elco's AW additives products.
126 Anti-Wear Hydraulic – complete anti-wear package featuring water separation, antifoam and corrosion inhibition.
148P Anti-Wear Hydraulic – featuring world-wide group I-IV base oils with HF-0 quality levels, AFNOR, GM, DIN, Cincinnati Machine.
498 Anti-Wear Hydraulic – Prevents rust and oxidation and is suitable for circulating, turbine and compressor oils.
160D Anti-Wear Hydraulic – Premium grade ashless and biodegradable performance and meets most international standards. This formulation is unique to Elco Group I-IV base oils.
At Italmatch Chemicals, we will help you find the right anti-wear hydraulic fluid to meet your specifications. For more information, call us today at (800) 321-0467.
Frequently Asked Questions
How does antiwear hydraulic fluid work?
The goal of anti-wear hydraulic fluids is to prevent metal to metal contact. If you work in high pressure operations, minimizing this contact can be difficult without the right additive. Our anti-wear agents improve performance while extending the lifespan of your equipment.
How often should hydraulic fluid be changed?
Different fluids have different requirements when it comes to changing and replacing them. Always be sure to change your hydraulic fluids based on your usage. For high usage operations, check your fluid after 100 hours, and change after 1,000 hours of use.
Which fluid is used in a hydraulic system?
There are three types of hydraulic fluids that are typically used. These include water based lubricants, oil or petroleum based lubricants and synthetic lubricants. The type of fluid that you decide to use should be based on the type of operation that you are performing.