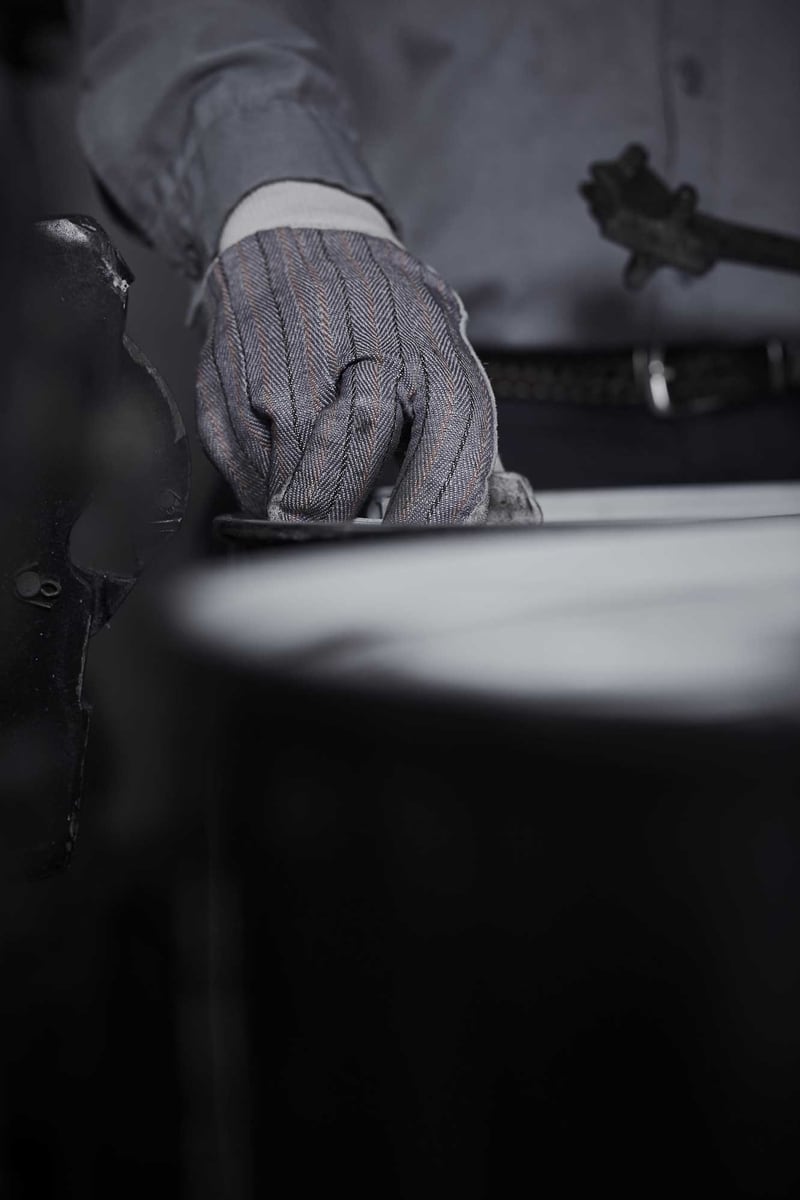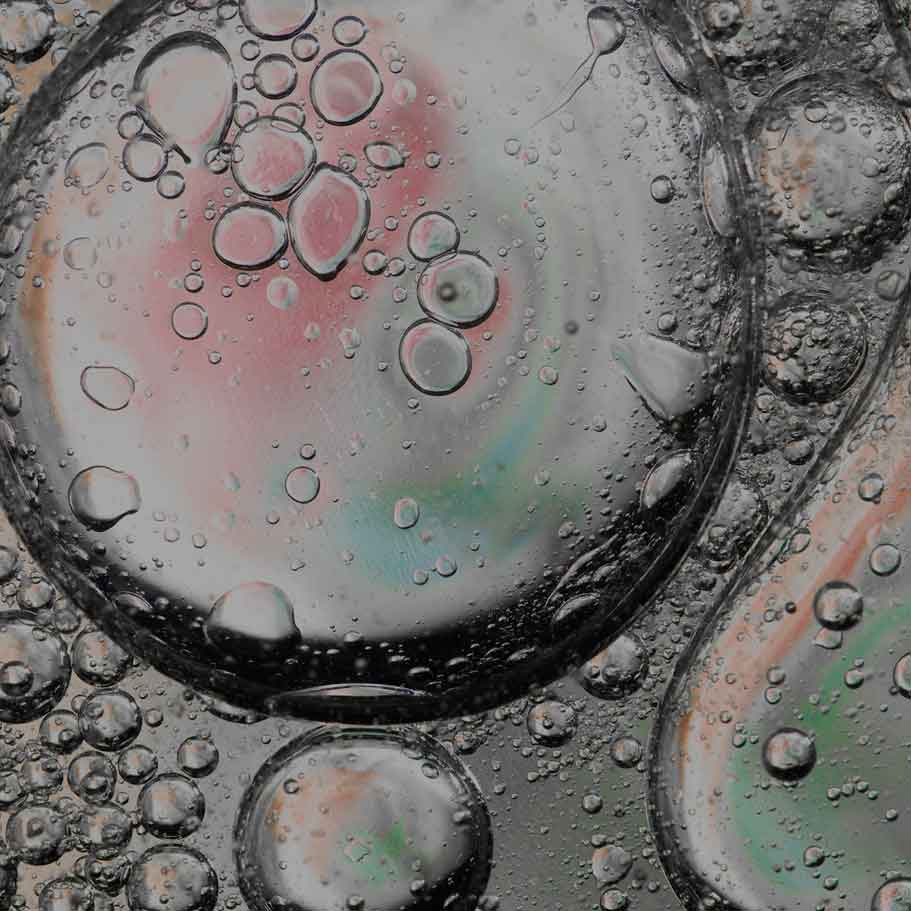 Lubricant Additive Suppliers
An Introduction to Industrial Lubricant Additives
Adequate lubrication is an important aspect of working with a wide range of equipment, as it can protect your assets while increasing throughput. As your trusted provider of industrial lubricant additives, Italmatch Chemicals provides a range of lubricating oil additives designed for any application. We work with you to determine your needs based on your specific goals, creating custom solutions that have the power to support your work.
When it comes to additives in lubricants, you have a wide variety of options available to you. At Italmatch Chemicals, we pride ourselves on offering high quality solutions that add outstanding characteristics to your lubricants. We focus on performance, transforming the way that you work with additives that are suitable for industrial applications of any complexity. Our goal is to build long lasting relationships with our clients, supporting their work now and over the long term.
Why Choose Us?
As a specialty chemical supplier with almost a century of experience in creating unique additive solutions, the team at Italmatch Chemicals is your source for lubricant chemicals that you can count on. Our specialty chemical company creates a range of effective lubricant additives designed to boost performance, reduce wear and tear while protecting your equipment from breakdown, rust and more. When it comes to lubricant additives manufacturers, nothing beats our experience and technical know-how.
At Italmatch Chemicals, we have created an expansive range of lubricant additive packages designed to add power to your work. We formulate flexibility, creating a range of additives that offer versatility no matter what you need to do. We embrace the spirit of innovation, so when it comes to choice, you can find exactly what you are looking for. As a specialty chemical company, we work with you to create effective solutions that last.
Types of Additives:
Given the diverse uses that lubricants have in the industrial setting, there is a range of types of additives that you can use in order to increase performance while protecting your equipment and other surfaces. At Italmatch Chemicals, we offer the following industrial lubricant additives that can be used individually, or combined to produce a customized lubricant that gets the job done.
1) Antioxidants – These additives prolong the life of your lubricant by preventing oxidation with the base material.
2) Anti-Wear Agents – Keep your industrial equipment working at peak performance with additives designed to protect every work surface.
3) Friction Modifiers – Friction modifiers can either reduce or increase friction on your surfaces, offering precise tuning of your workflows.
4) Corrosion inhibitors – Reduce the formation of rust with corrosion inhibitors that protect your machinery.
5) Emulsifiers – Create a stable emulsion when working with water and oil formulations such as fire-resistant fluids.
Frequently Asked Questions:
Q. What are the additives added to lubricants?
Ans. There are a range of additives that can be added to lubricants, including friction modifiers, emulsifiers, anti-wear agents, antioxidants, corrosion inhibitors and more. Often, more than one type of additive is mixed with the lubricant depending on your specific needs.
Q. What are the most common types of additives?
Ans. Common types of additives are performance related, including additives such as phosphate esters, lard oils, paraffins, zinc dialkyl dithiophosphate and other compounds that can maximize productivity. Detergents are also common to increase lubrication, and viscosity modifiers can also be used to thicken the lubricant.
Q. What is the importance of additives in lubricants?
Ans. Additives are an extremely important addition to lubricants, as they can change the characteristics of the lubricant base to enhance their features. For instance, anti-wear agents can increase the longevity of your equipment, while corrosion inhibitors can prevent rust build up.